Click on the album titles below to go to their home pages, where there is more info and the opportunity to purchase them.
portrait cd's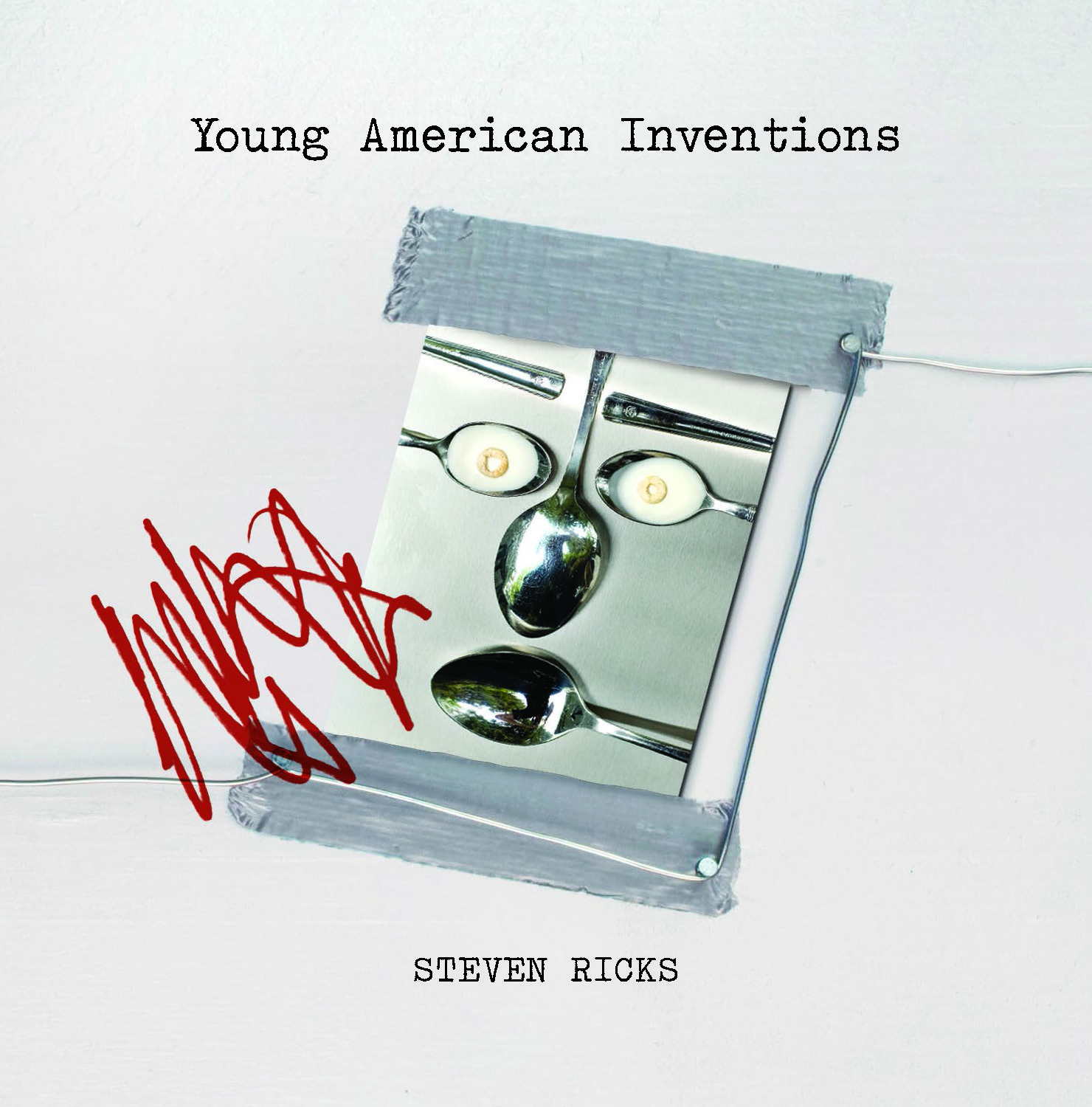 Released in June 2015 on New Focus Recordings, Young American Inventions features works for electronics, chamber ensemble, and a mix of the two, with pieces from 1997 to 2011. It includes performances by Canyonlands New Music Ensemble, Flexible Music, Hexnut, and pianists Scott Holden and Keith Kirchoff. Click HERE to read a review of the disc in the Seattle-based blog Second Inversion.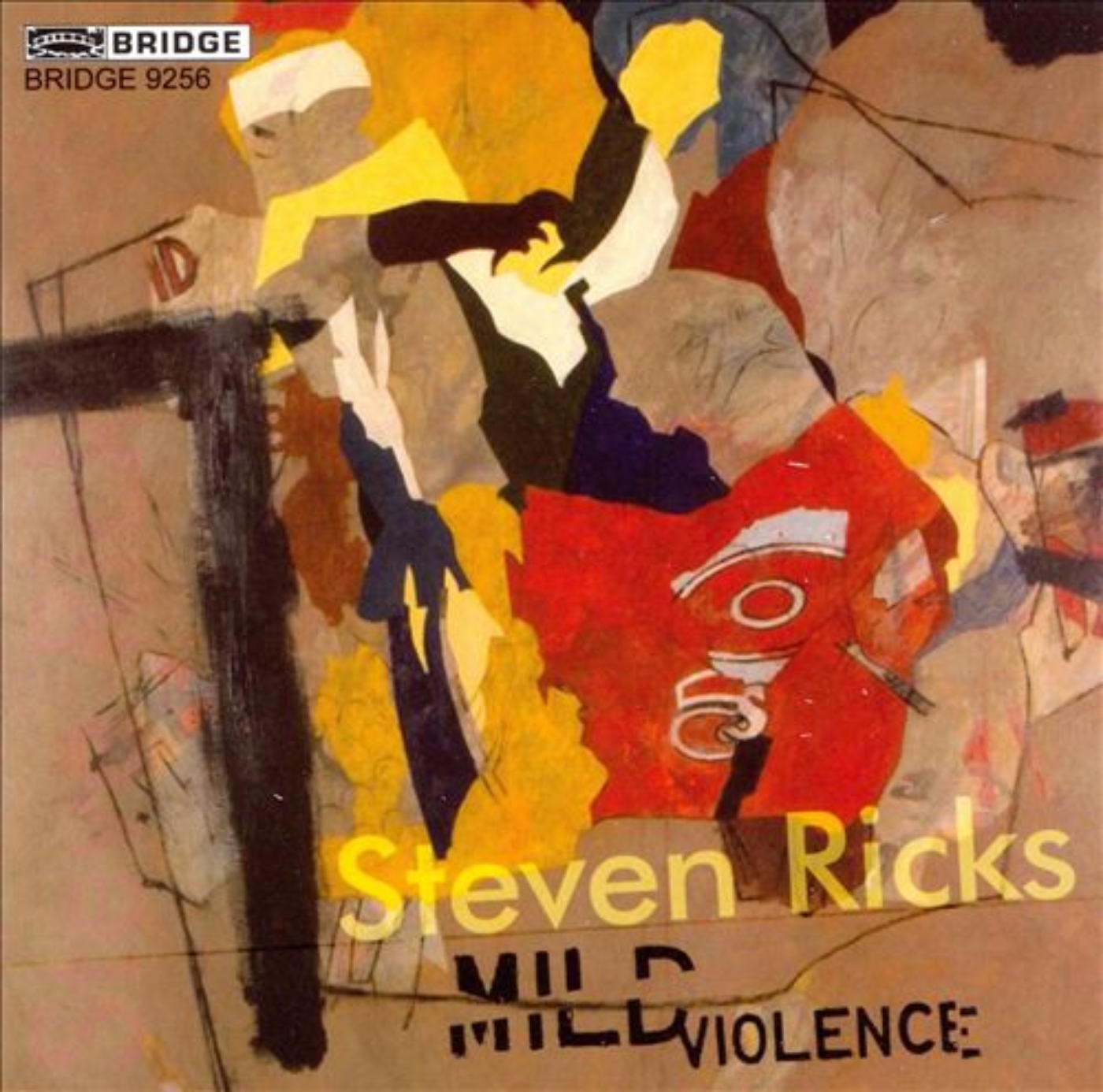 My FIRST CD release, Mild Violence was a memorable milestone for me. This disc includes some great performances by musicians and friends I really admire, who have helped (and continue to help) me on my way, including flutist Carlton Vickers, the New York New Music Ensemble, violinist Curtis Macomber, saxophonist John Sampen, Talujon Percussion, and Talujon co-founder Dominic Donato.
Cover art by Michael Barker, Available Resonances includes several electronic improvisations and modified field recordings that use Radio Shack electret mics and Max/MSP, among other things. Released on my friend/colleague Christian Asplund's Comprovise Records label.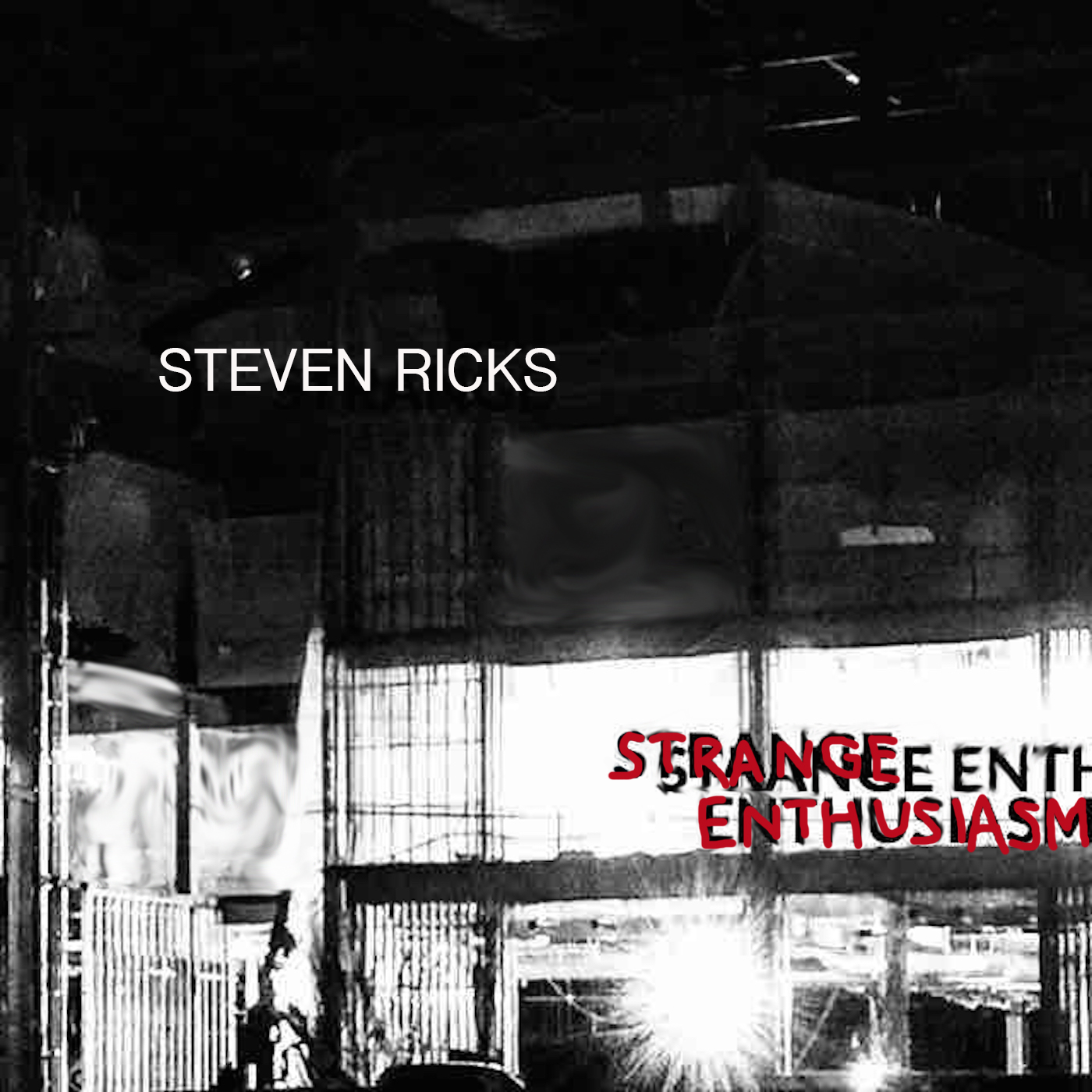 Strange Enthusiasm is a (growing) collection of electronic shorts that feature voice, electronics, field recordings, etc., inspired by Kurt Vonnegut, recordings of shortwave numbers stations, etc.
Works on compilation cd's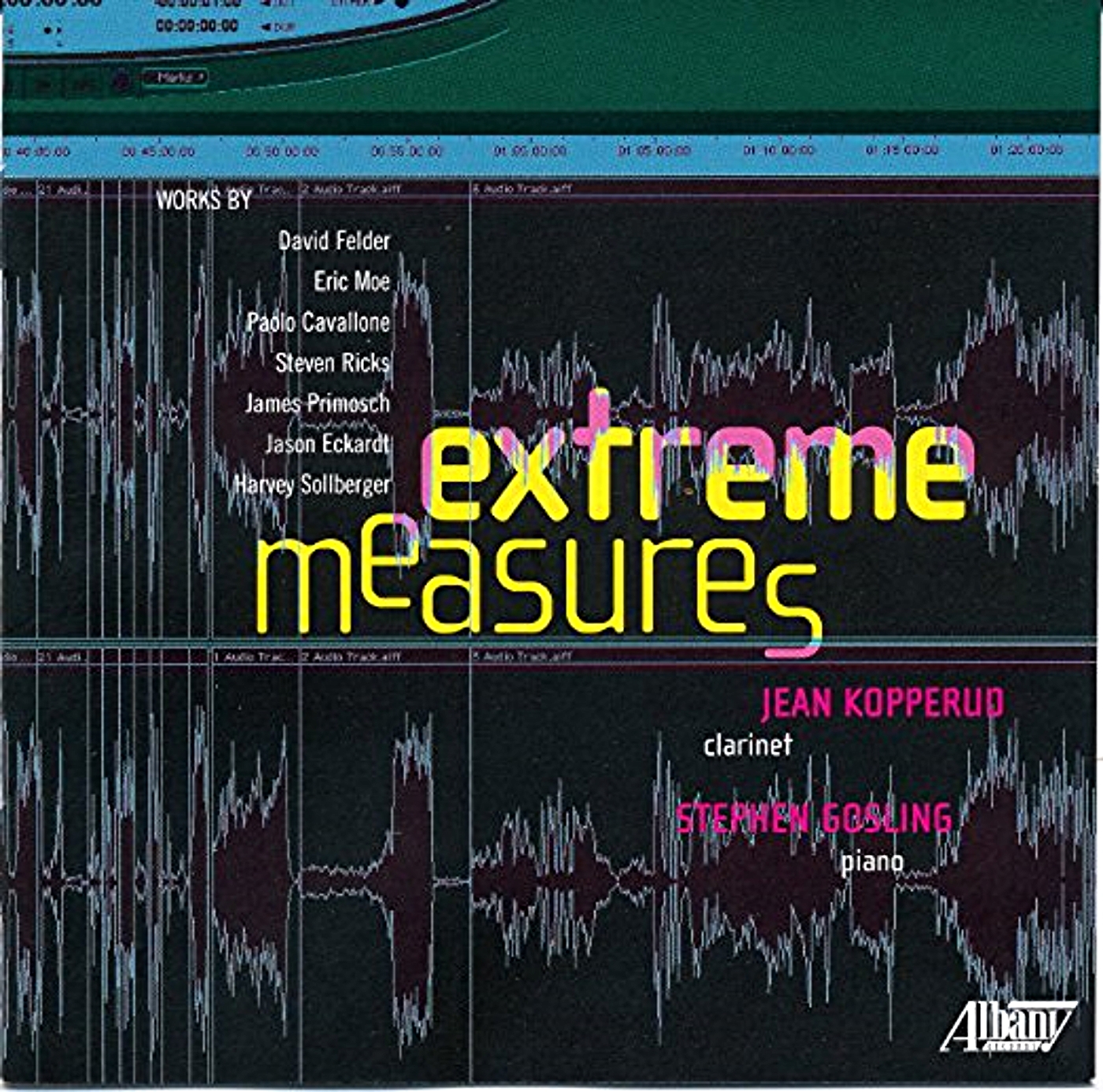 My piece Amygdala (2008), for Bb and bass clarinet, piano, and electronics, appears on this ambitious double-CD by new music pioneer Jean Kopperud and pianist phenom Stephen Gosling. It definitely goes to 11...check it out!
My one-minute piece A Glimpse Beyond the Zero is featured on this unique sampler of one-minute works by composers from around the US, produced and released by Vox Novus.
My short work Young American Inventions Redux is included in this collection. I was invited to participate as an alum of the U of I (MM, '95) and former composer in the UIUC EMS.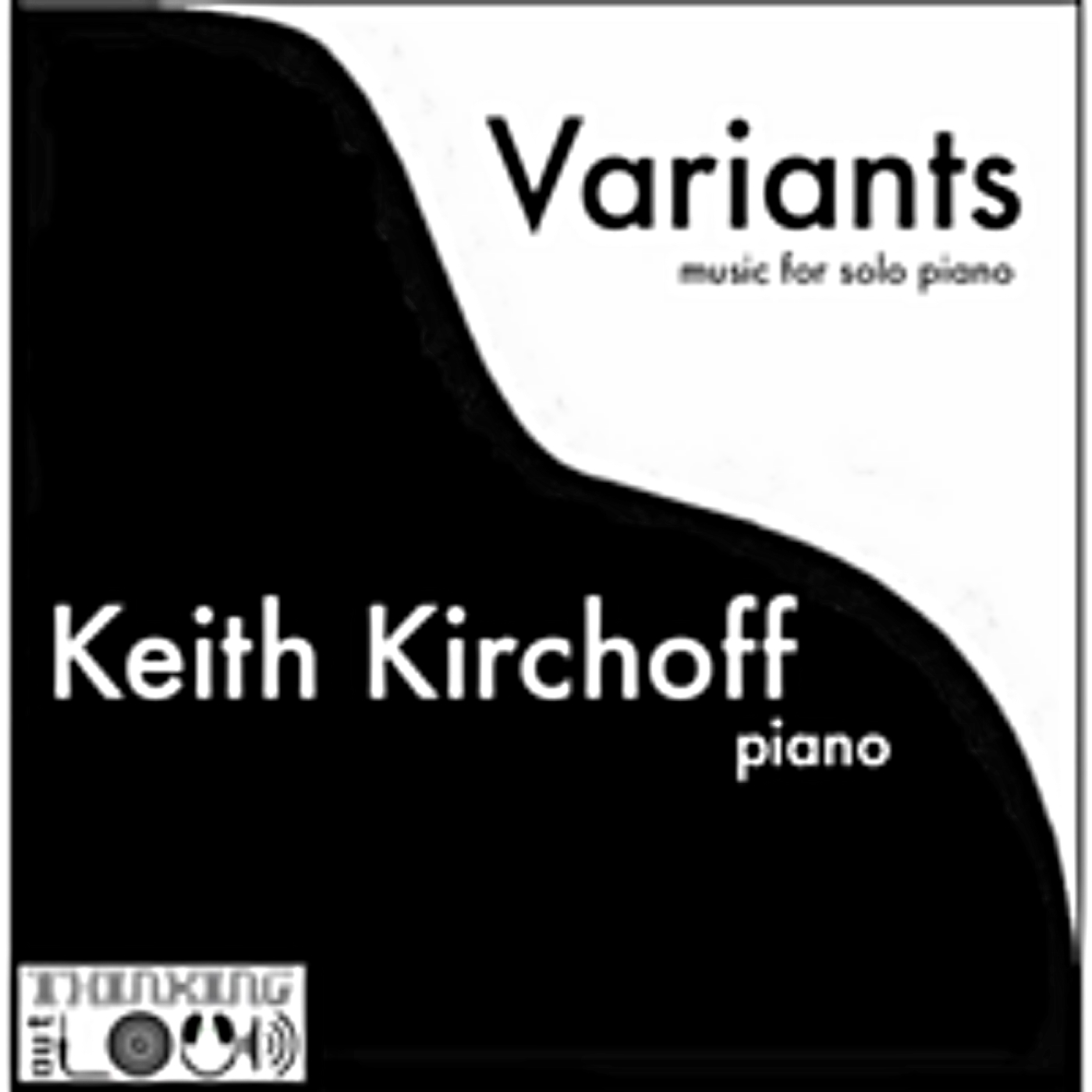 My piano piece Stilling (1997; rev. 2002) is included on this collection of recordings by my friend and Medusa-collaborator Keith Kirchoff. This collection also includes some world premiere recordings of works by Frederic Rzewski and other composers, and is available for FREE download.